Claims and Contact Information
When You Truly Need Your Insurance, the Last Thing You Want To Do Is Search for a Phone Number
At the Insurance Center of Milwaukee, we recognize that you usually only need to speak to your insurance company when something has gone wrong.
And during the stress of those times, whether you've been in a car accident or your home has been damaged, you don't want to spend precious time and energy searching for the right number to call.
That's why we make it easy to find your insurer's contact information below.
Whether you have car insurance claims, home insurance claims, business insurance claims, or simply billing questions, you can speak directly to your insurer and get the help you need without the stress of searching for a phone number.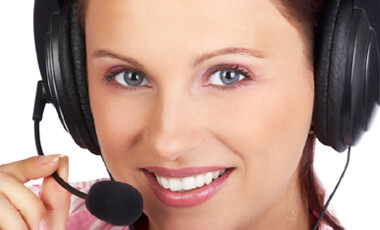 When You Aren't Sure What To Do, Call Us
We also know you might want to speak to us instead. Perhaps you want advice on whether to even file a claim or maybe you simply don't want to wait on hold to speak to a representative. Call us.
We'd be happy to answer your questions, advise you on the next steps to take, and even work with your insurance company on your behalf. As your independent insurance agent, we're always here to help you.
Insurer Contact Information