The Insurance Center of Milwaukee: The City's Trusted, Independent Source for Insurance
At the Insurance Center of Milwaukee, we combine decades of insurance experience, our background in the Milwaukee area, and all the benefits of a trusted independent agency.
A member of the Big I of Wisconsin, the state's largest, most prestigious association of independent agents, we are the trusted choice of clients throughout the area.
We work with more than a dozen insurers to give our clients a wide range of coverage options at low prices.
We tailor not only your insurance plan but also our service to meet your needs. Would you like a quote as quickly and conveniently as possible? Get an instant quote at the top of our page, then call us.
We can do just about everything over the phone, email, or fax. Would you like to spend a little more time discussing your insurance needs and concerns?
Give us a call, and schedule an appointment to come to our office, or have us meet you at a convenient place in the Milwaukee area.
We'll take the time to learn about your circumstances and goals before advising you on the great coverage available from our many insurance companies. No matter how you meet us, we are always here for you whenever you have questions and concerns or need insurance advice.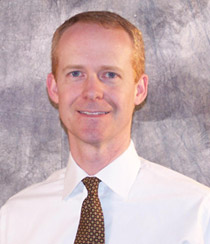 Rich Tadych has helped safeguard generations of Wisconsinites as an agent since 1992. After graduating with a BA in economics and math from Lawrence University, Rich established himself with a distinguished tenure as a Farmers Insurance agent.
He ultimately chose to become an independent agent to provide his clients with greater coverage options.
During his career, Rich has earned several insurance company accolades, including the "Journey to Success," "Model Agency," "Silver Star," and "Excalibur Agent" awards.
Outside of work, Rich, who has two children with his wife Colleen, is active in the Milwaukee area, having served on fundraising committees for both the Cystic Fibrosis Foundation and the March of Dimes.
He also enjoys traveling, spending time with his family, playing tennis, and watching the Milwaukee Bucks.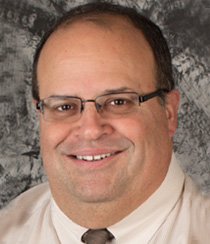 Jim has been an agent since 1991. He has offered trusted advice to customers seeking assistance in insuring their cars and homes for over 30 years.
Jim has earned numerous awards, including Toppers Club, and was also named a Five Star agent in Milwaukee Magazine in 2010.
Jim started his working career after college in the construction management business, working at airports around the country, including Milwaukee's Mitchell Field.
Through an auto accident, Jim became interested in the insurance business and started his own agency in 1991.
Jim is married and has a daughter with his wife Kristin. He enjoys the Packers, Brewers, and Bucks as well as playing golf.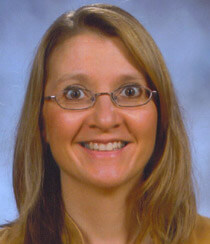 Colleen Tadych has been a licensed agent for more than 10 years, after a 17-year career teaching elementary school. Fluent in English and Spanish, Colleen has both a bachelor's degree in education and a master's degree in English as a second language.
Outside of work, Colleen enjoys spending time with family and friends as well as traveling!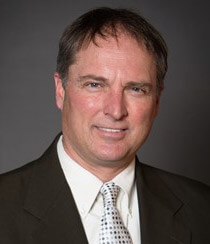 Scott has over 25 years of experience in the health and Medicare insurance industries, including employee benefits for businesses. Scott has been able to provide peace of mind for individuals and families with their health insurance coverage.
He spent three years on active duty in the U.S. Army and 20 years in the U.S. Army Reserves. Outside of work, Scott has two boys with his wife, Karina, and is the assistant men's soccer coach at the University of Wisconsin‑Whitewater.
He is also an avid Milwaukee Bucks fan.
Email: [email protected]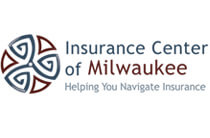 Mary has been a licensed agent for over 10 years, working primarily in personal lines insurance (auto, home, umbrella, etc.). Prior to working in the insurance industry, she worked for Midwest Express airlines.
Outside of work, she enjoys spending time with her family and friends.